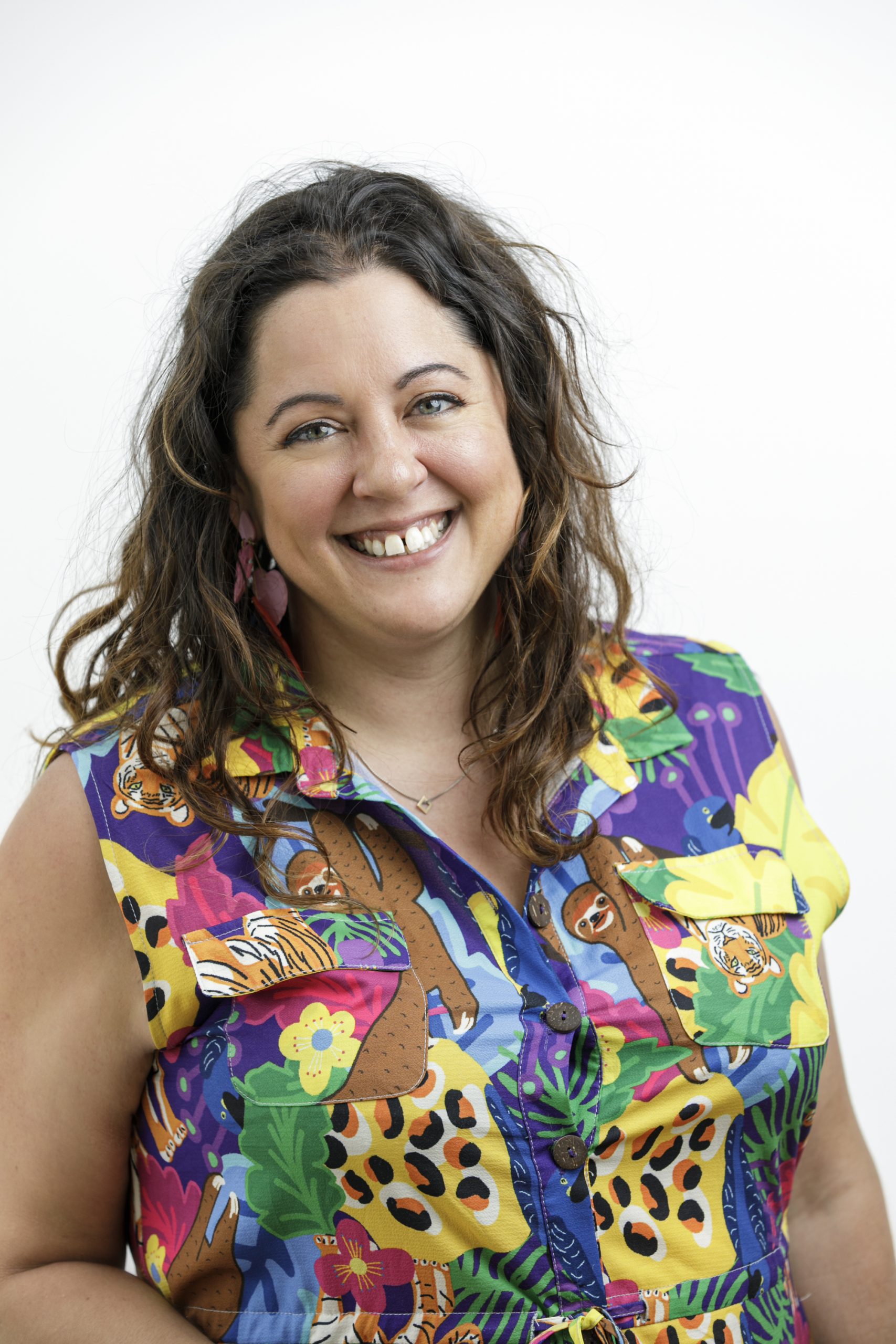 Jessy is an experienced and qualified HR practitioner with over 15 years experience and with a knack for calmly managing difficult situations and guiding managers through the more challenging issues. We call her HR Guru and calmer of storms! With a Masters of Commerce (HRM), Jessy believes in using effective and creative HR strategies to help businesses transform their bottom line performance.
Jessy started her career within the Retail sector and has experience across multiple challenging sales environments. Past roles have included dual focus on HR & Operations so her ability to operate on the ground is exceptional. She has managed large teams across multiple sites so she is able to quickly assess problems and tailor the right solutions to achieve results. She is a true generalist with a strong operational slant, and loves working across many aspects of HR particularly industrial relations and conciliations at the Fair Work Commission.
Jessy was on of HR Gurus first employees back in 2010 and has recently been appointed to the role of Managing Partner where she oversees all operations and client work for the HR Gurus clients and team. Jessy's passion for HR comes from many years in leadership positions and a first hand understanding of what it takes to inspire and motivate teams.
Jessy passion is driving cultural change through implementing values based initiatives and transformational leadership programs.
When Jessy isn't working, she is focussed on being mum to her 3 beautiful children and making their lives as fun as possible.