We power up your leadership team so you don't have to do the heavy lifting anymore.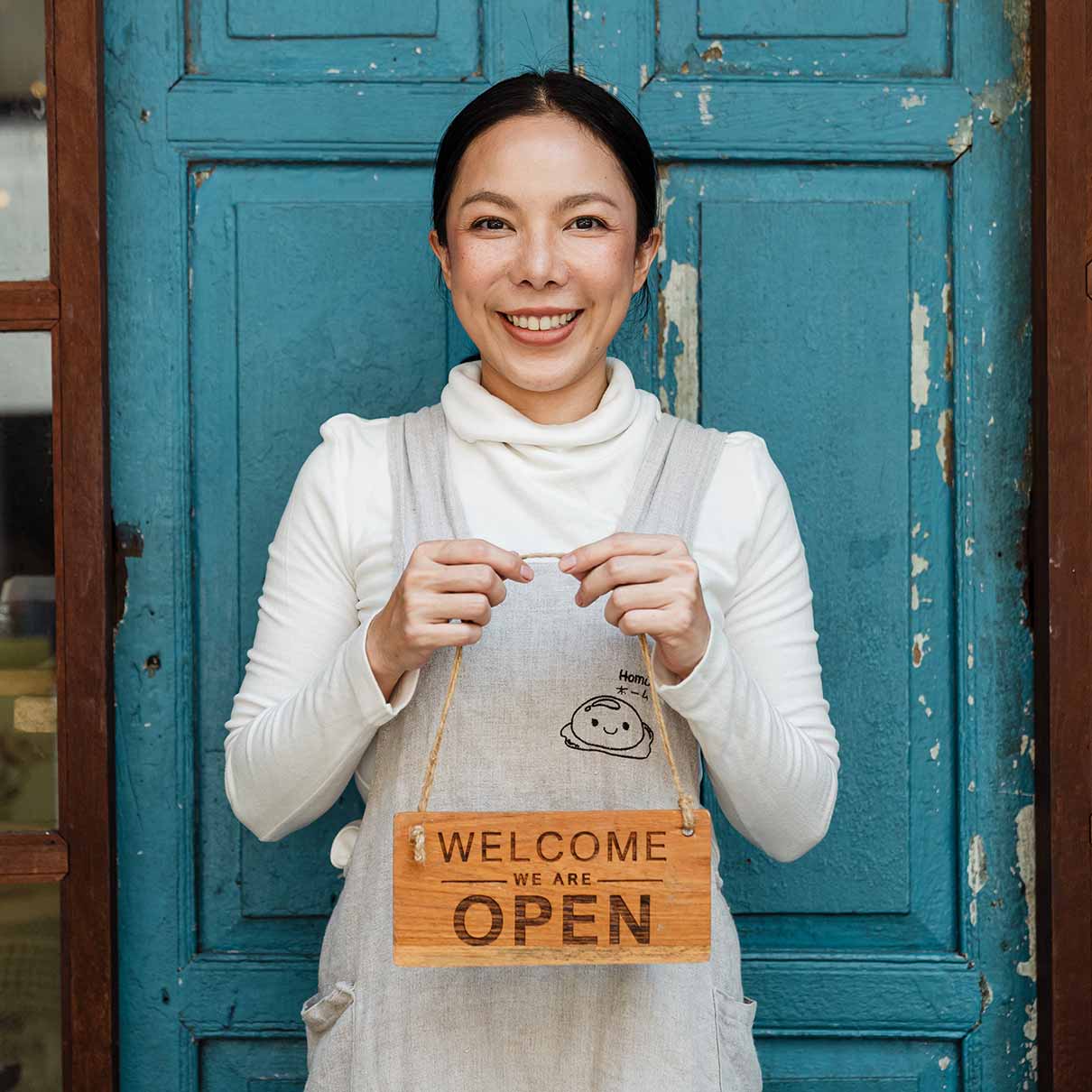 We enjoy working with a wide variety of service businesses.
Whether you are big or small, we have the right systems, experience, and team to give you the support that you need.
Kick Ass HR Resources.
We have been at this for over 10 years and in that time we have created amazing HR resources to support SME's.
Annualised Salary Estimator
We know calculating the outer limits of overtime is tricky so we created a tool that does it for you!
BOOT test tool
Understand whether you are paying over the Award rates and that your employees pass the better off overall test.
HR in a Box
Access over 80 ready to use HR templates for every single scenario you could ever imagine.
Contract Templates
We pride ourselves on developing easy to use documentation that is in plain English.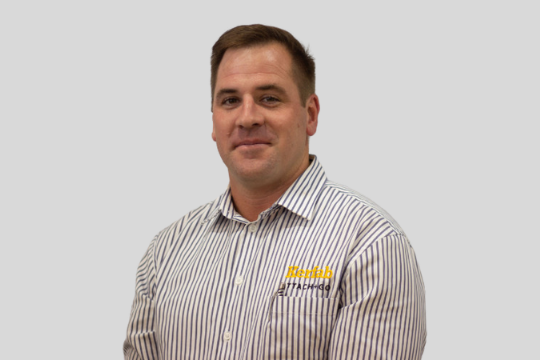 HR Gurus has been a lifesaver for my growing business.
I have been using HR Gurus since 2014 and the team are excellent to work with. When we started they worked hard to get Kerfab compliant and have helped us since with many different training sessions including DiSC & self-awareness workshops, performance managing a team, recruitment and coaching, and mentoring. HR Gurus uses a holistic approach to HR and they can also assist from a strategic approach when required. I fully recommend everyone undertakes the Values workshop with Emily as this was a great step forward for Kerfab in helping us to develop a set of behaviours for the business.
Emily and her team's practical approach to HR is great and an excellent resource to have on hand when difficult situations arise, giving every department within Kerfab peace of mind around the potential difficulties that can arise in HR at any level.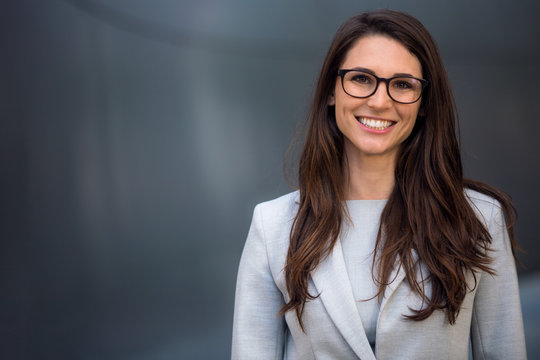 HR Gurus was the missing piece of the puzzle.
We engaged HR Gurus to outsource our HR function as we did not have a full-time HR resource. We have found them to be extensively experienced in the areas of HR Strategy, Industrial Relations, Management Training and Recruitment. They tailored their services to the specific and relevant needs of our business, seeking to first understand where the business was headed and then developing a HR Strategy that would help us achieve our goals. They are the experts at devising and implementing practical HR solutions which facilitate staff and management relationships.
We also engaged them to deliver Leadership Training for our Management team, this was done in a style and at a pace that was customised to the individuals in the group whilst still meeting the goals of the broader business. Their simple, practical, no frills ethos is what we enjoy, they have assisted us to set up useful HR solutions that deliver us effective outcomes. I would not hesitate in recommending HR Gurus to any SME looking to maximise their people assets."