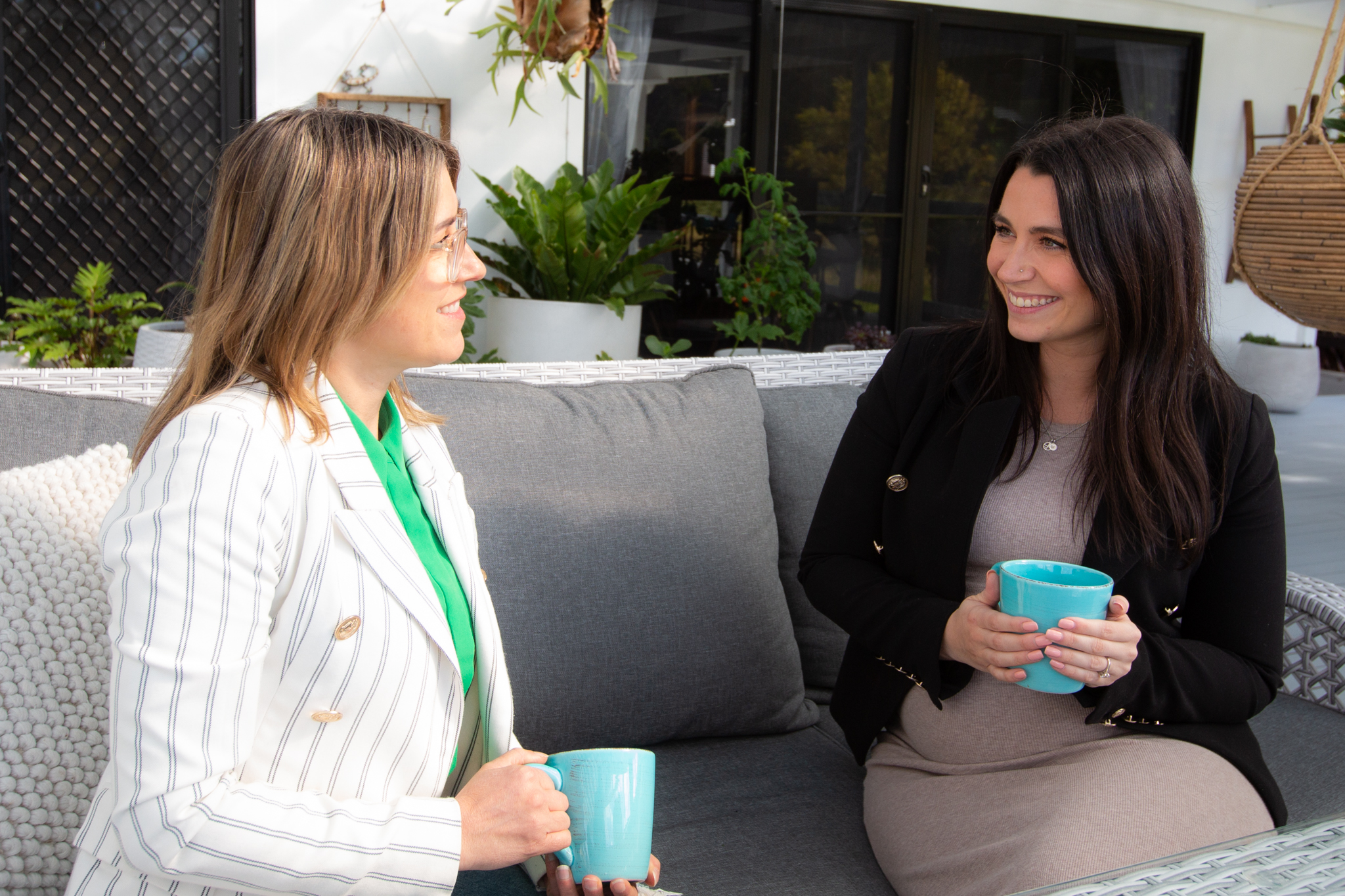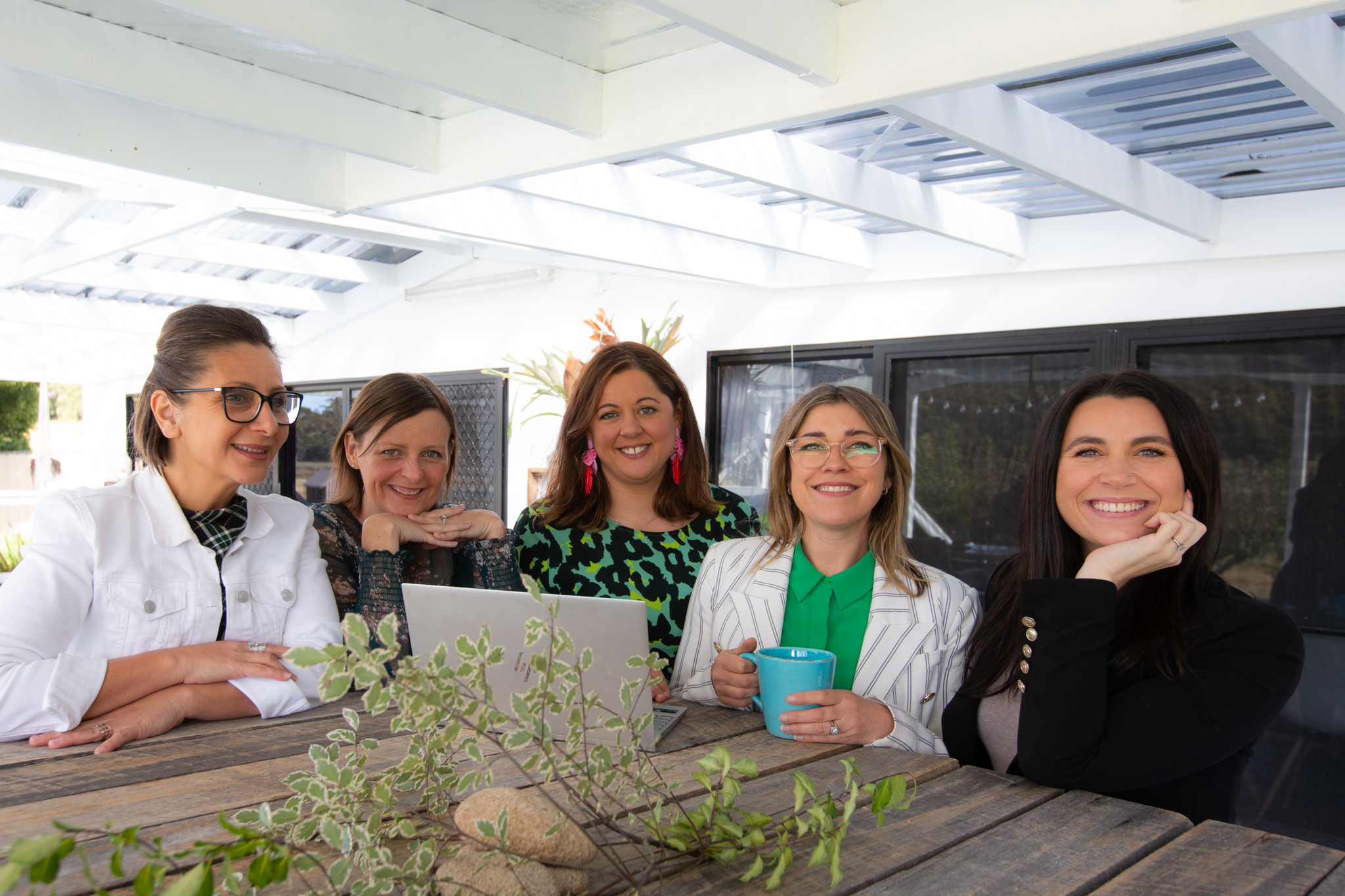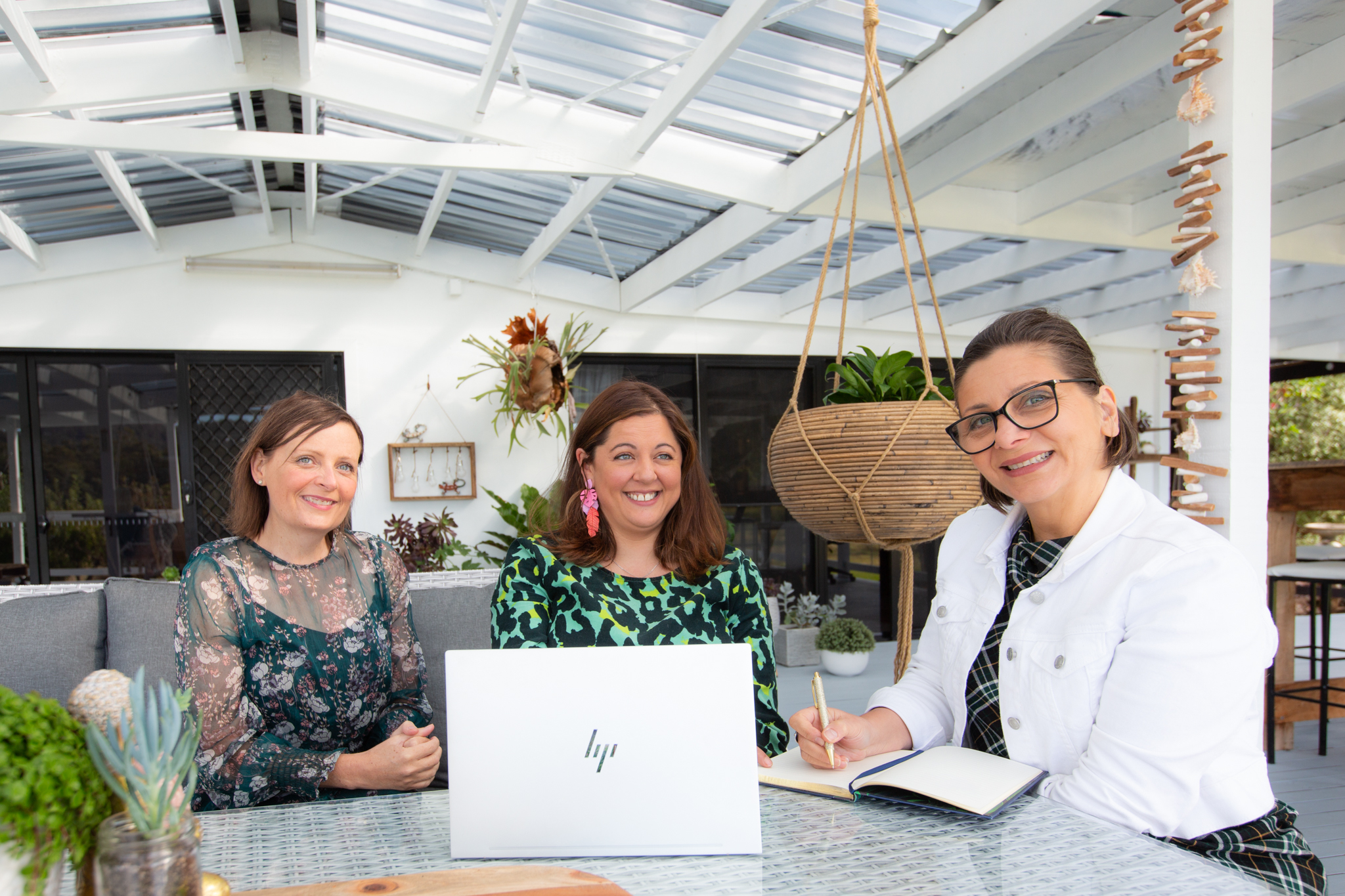 Overview.
Our story started back in 2010 when our Founder Emily Jaksch decided she needed to leave her job in corporate HR after selling her soul for 12 years being the HR bitch. She saw a gap in the market where SME's needed quality HR advice but could not afford their own HR Manager, and HR Gurus was born.
Her initial goal was to change the reputation of HR, as she always believed that HR, in general, had a bad rep and she wanted to change that. From there HR Gurus has grown and today we are one of the leading providers of HR services for the SME community in Australia.
We're not just another HR consulting company – and we aren't corporate either, we are straight-talking HR experts who understand that to get the best out of people, you need to learn how to engage, excite and motivate them through killer HR practices.
Our end goal is for our clients to understand the connection between high-performing people and business success.
We actually want our clients to get to the point where they don't need us anymore! We do this by empowering your leadership team to own HR themselves. Effectively we create a team of HR Gurus within your business that power up your culture and in turn your success.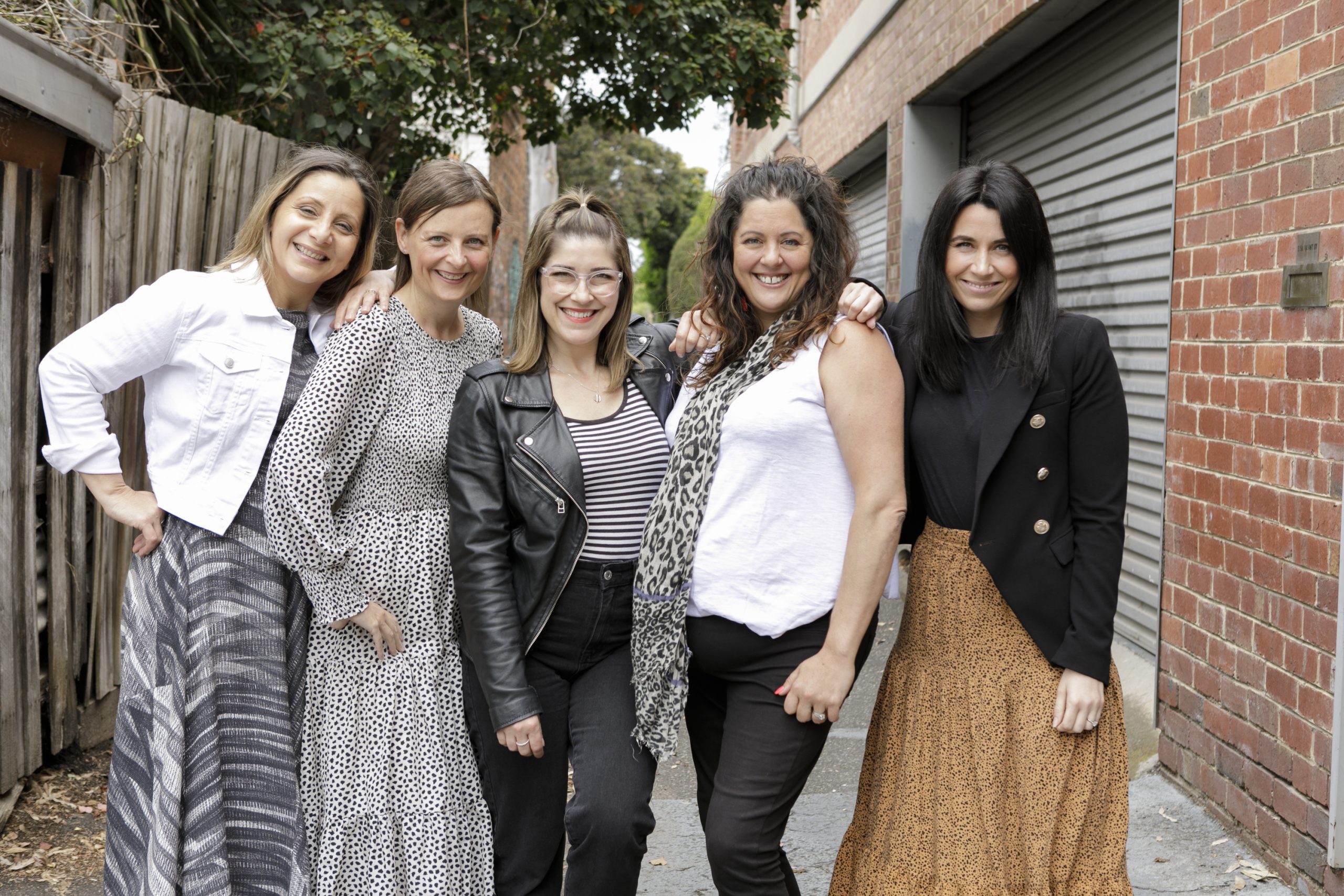 Our Vision.
To make the world a better place. One workplace at a time.
Our Why.
We humanise HR.
Yes that's right. We are bringing the people element back to what we do.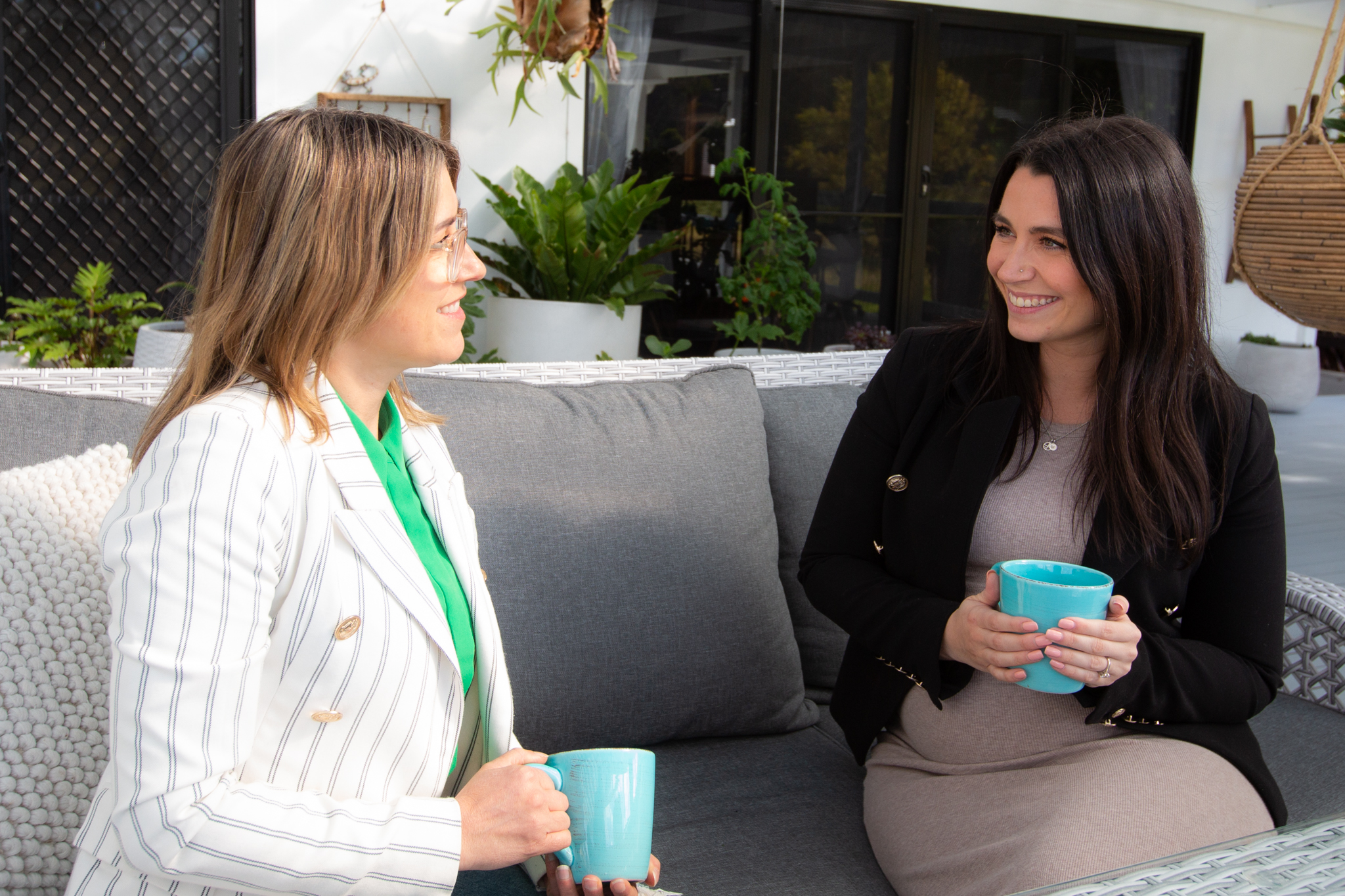 Trusted by Australia's fastest growing businesses…
Our Values.
Our values are at the core of everything we do. They guide how we talk, think and most importantly how we support you in every way.