Truthbomb.
Most HR advisors are not on your side.
That's why we created HR Gurus as we know that HR has a bad rep, and we wanted to change that.
We make HR simple because it should be.
Need HR advice you can trust?
We know that many of our competitors claim to have your back, but sometimes it seems like they don't really understand what it's like to run a small business. They focus on risk and all the things you can't do. That's why we are different, we focus on outcomes and then help you get there by navigating the grey. And that my friend is what GREAT HR is about!
Empowering you to make sound people decisions.
We understand that HR can be confusing so we wrote a book explaining our unique model where we help clients understand how to use our 6 Factors of HR to turn their people into profits. You see, we have been supporting the SME community for over 10 years, and we know what you want. A simple structure that will help you to unlock the people potential already in your business, whilst driving performance and long term sustainability. We have a number of ways that we can support you, but it all starts with our model.
No matter who you are, we've got what you need.
Trusted by Australia's fastest growing companies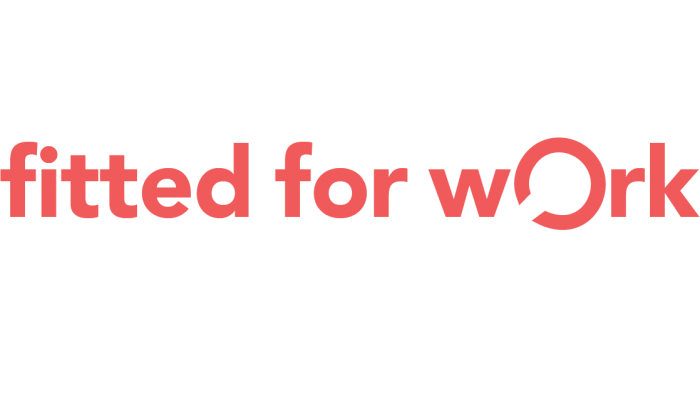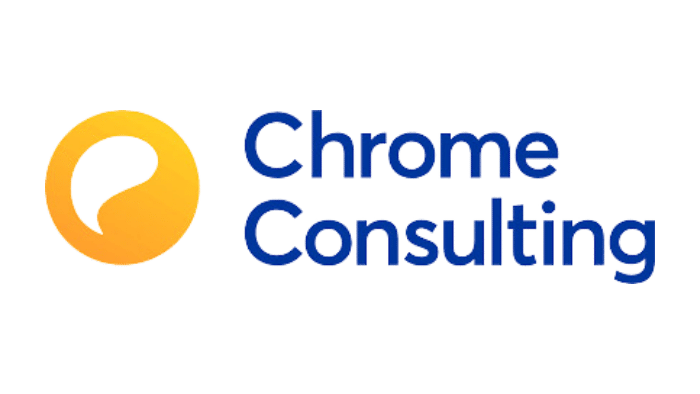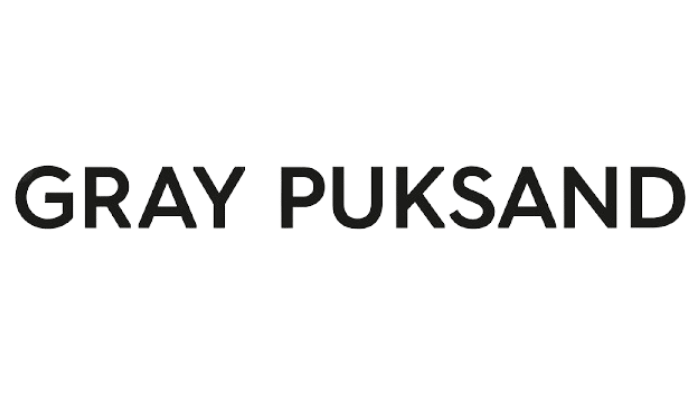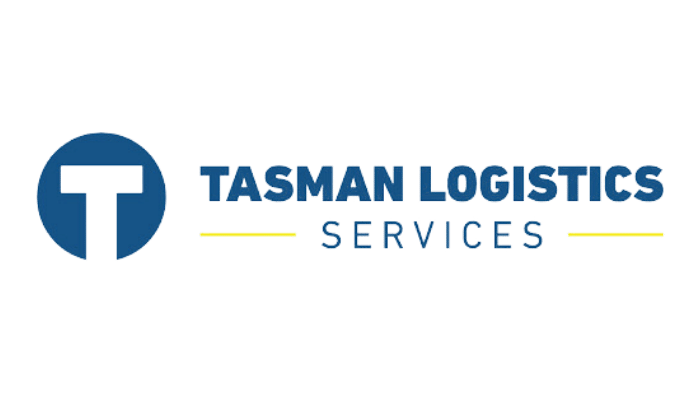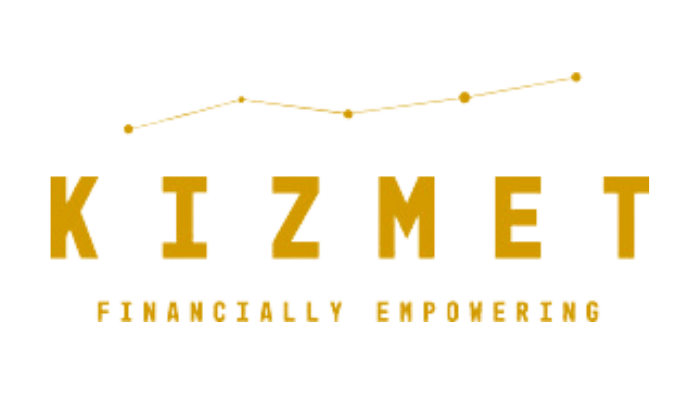 We deliver expertise you can trust.
Real
We provide commercial HR services that make sense.
Integrity & Trust
We believe in building lasting relationships.
Available
We will always be there when you need us.
Passionate
We love what we do and are committed to your success.
Straight Talking
We cut to the chase, no HR jargon included.
Understanding
We seek to understand your business.