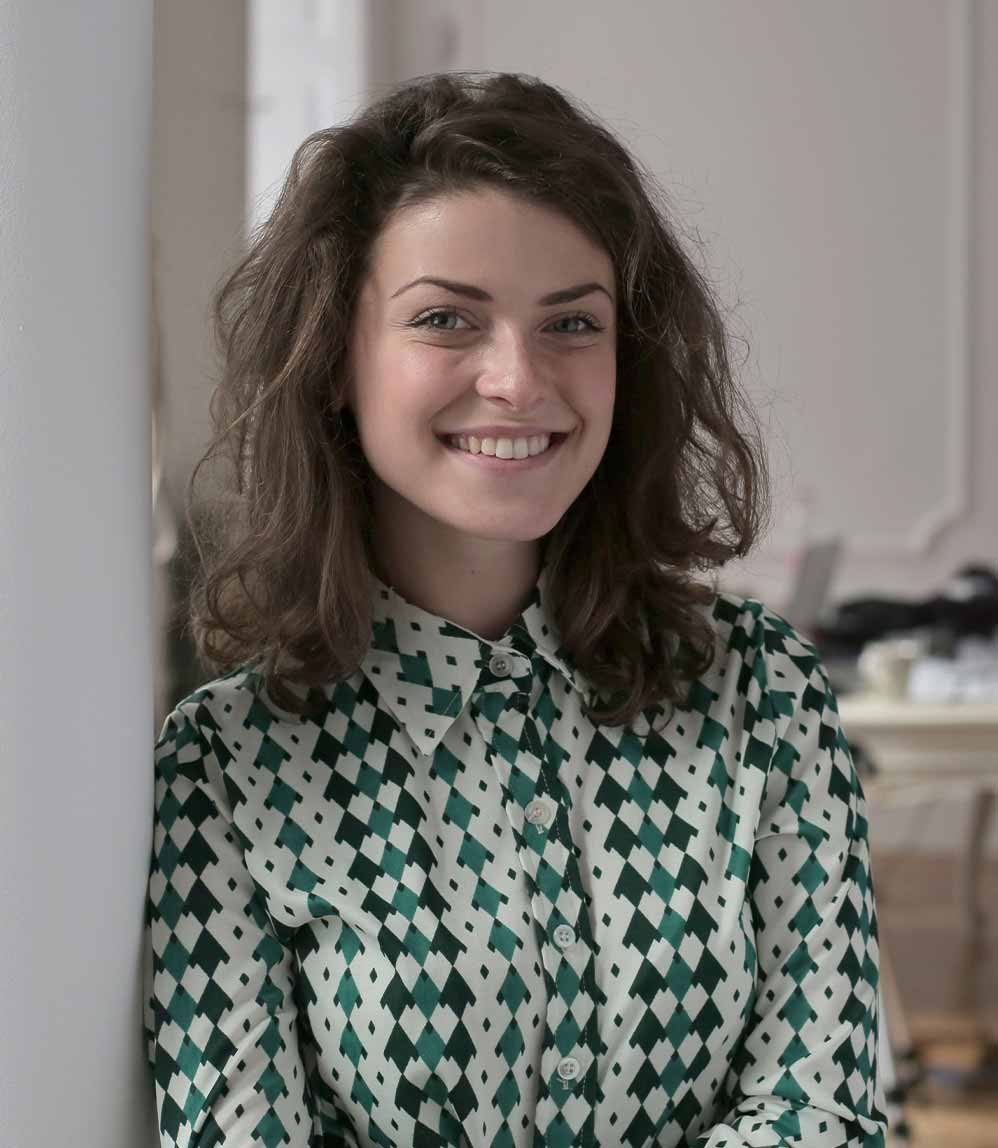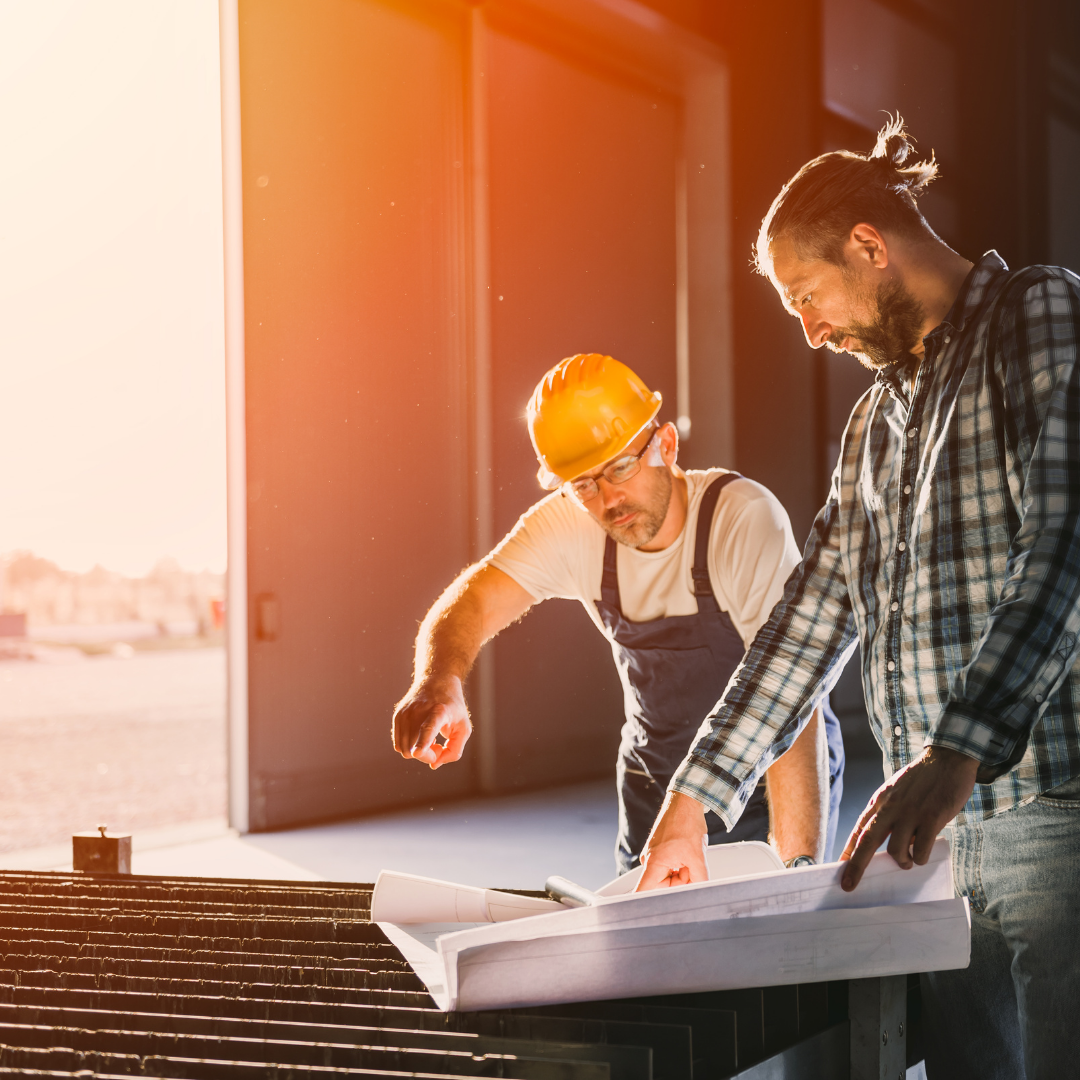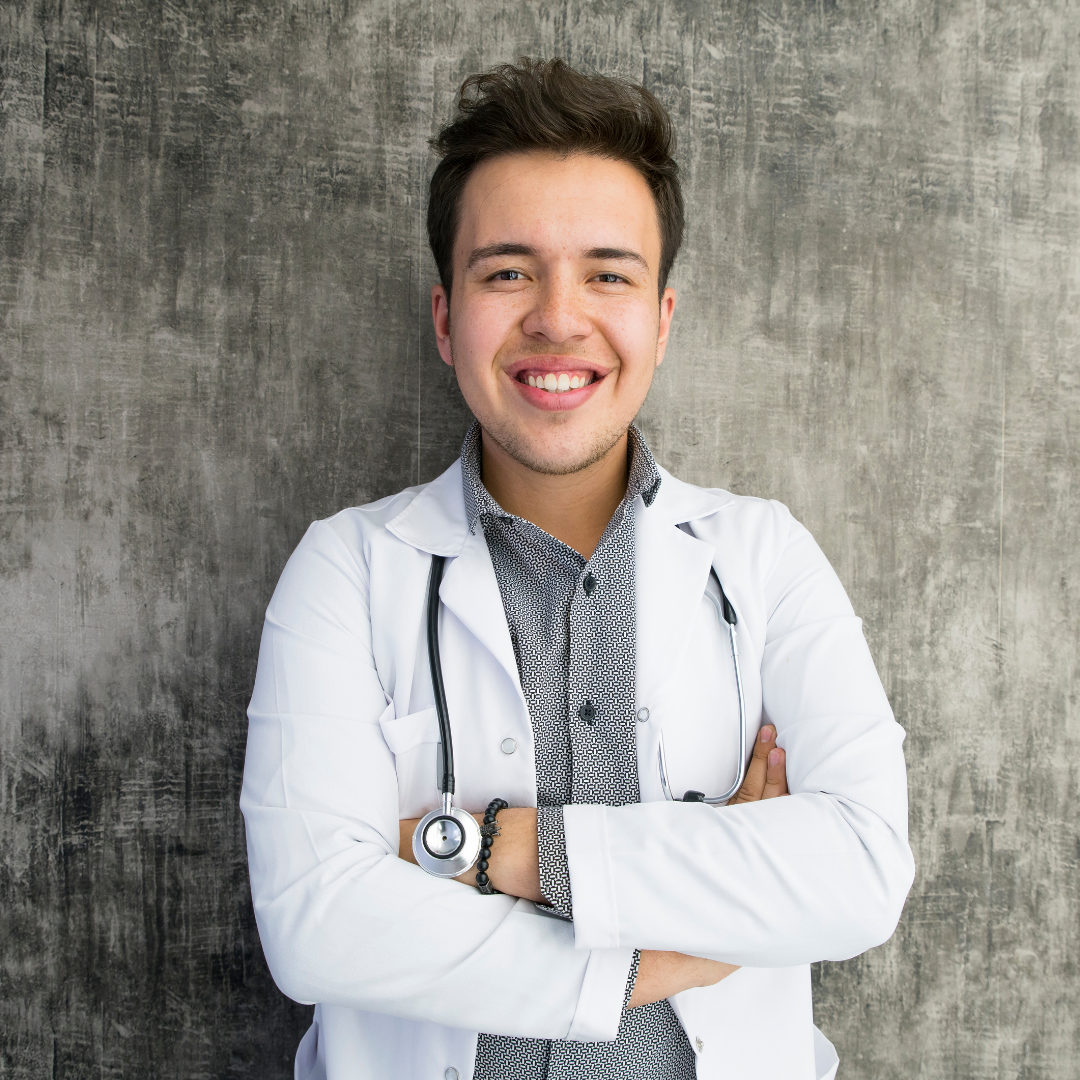 Trusted by Australia's fastest growing companies:
Kick Ass HR Resources.
We have been at this for over 10 years and in that time we have created amazing HR resources to support SME's.
Annualised Salary Estimator
We know calculating the outer limits of overtime is tricky so we created a tool that does it for you!
BOOT test tool
Understand whether you are paying over the Award rates and that your employees pass the better off overall test.
HR in a Box
Access over 80 ready to use HR templates for every single scenario you could ever imagine.
Contract Templates
We pride ourselves on developing easy to use documentation that is in plain English.
Why work with us?
We are not for everyone, we are no corporate big wigs. We give it to you straight up. And we do it with passion. Here is what you will get when you work with us.
At HR Gurus we will always
Seek to understand your business and build a relationship.

Have qualified experienced consultants ready to support you on demand.

Promise to create a team of HR Gurus within your business so you don't need us anymore.

Develop a team of leaders that are ready to power up and take ownership.

Be completely flexible and scalable, no lock in contracts here.

Give all our clients 100% value add services that are tailored to your specific needs and industry.

Be available when you need us, how you need us. We are not all about making money.

Have the bigger picture in mind, we are about developing a strategic long-term approach to managing HR in your biz.

Give ongoing clients access to all our templates and tools often at no-cost because we care.
Other HR Consultancies
Promise a relationship but deliver a call centre experience.

Use graduates and greenies to robotic below par advice.

Create a relationship of reliance where you "need" them to make decisions.

Claim to upskill your managers but don't really deliver the goods. (Nor do they want to)

Are inflexible and lock you in to contracts where you have no where to move.

Promise bespoke tailored services but deliver off the shelf & then want you to it all yourself.

Are transactional and all about upselling you to make more money.

Think small like compliance and risk and all the boring stuff. There is no value add or strategic intent.

Charge for every single minute of advice. Like wounded bulls.