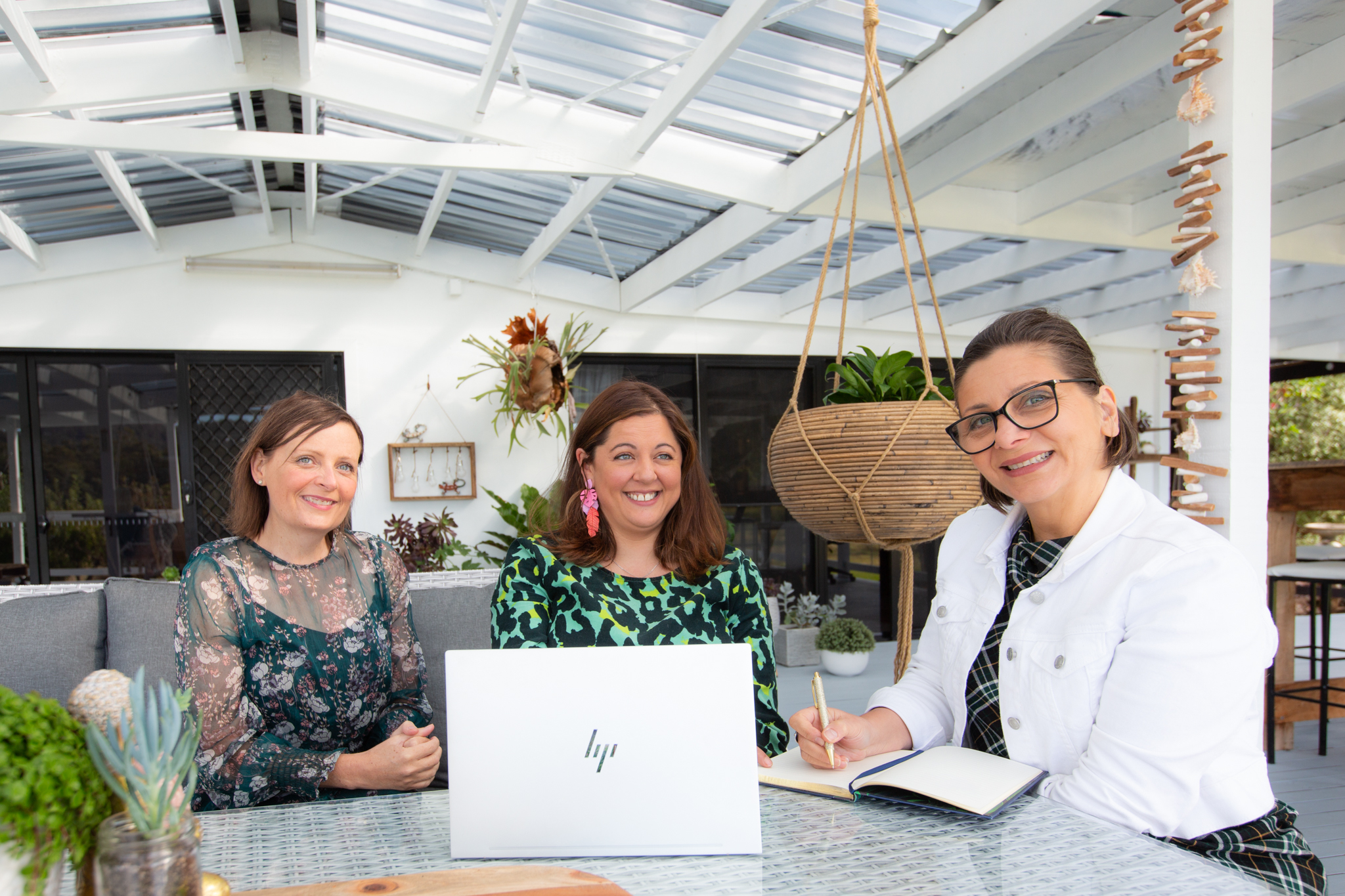 Who We Are
HR Gurus offers a great career with exceptional benefits.
We pride ourselves on creating a family culture where we all bring our unique strengths to the table.
Our passion is to create an environment where our people have work-life balance whilst getting to focus on what they are best at!
Most of our team members are mums, so we are all adept at juggling a million things at a time. We don't have set hours and all work from home. Our culture is about working hard, but on your own terms. We don't care where and how you get the job done, as long as you deliver results.
Emily Jaksch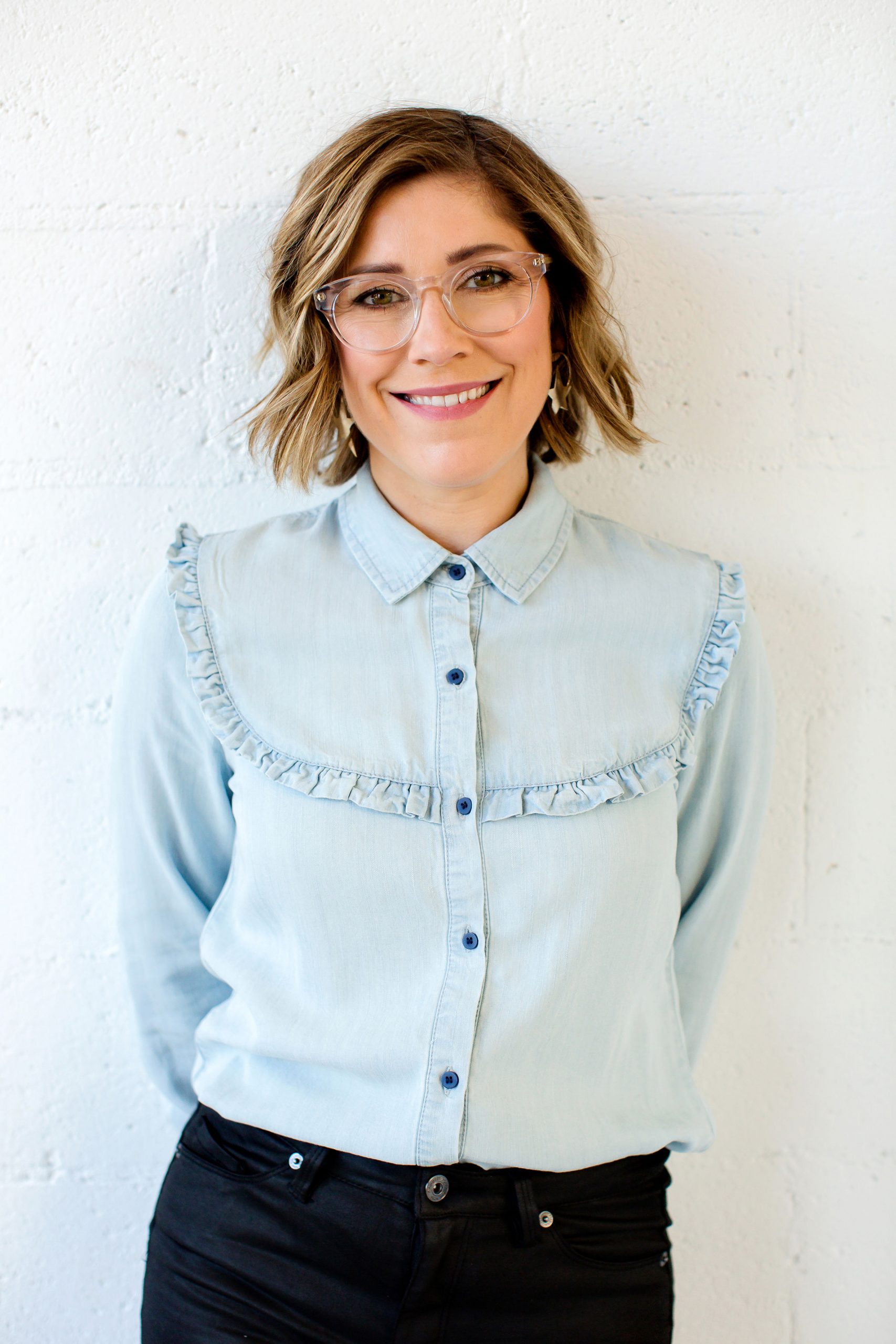 Our Values.
Our values are at the core of everything we do. They guide how we talk, think and most importantly how we support you in every way.