Need HR advice you can trust?
We know that many of our competitors claim to have your back, but sometimes it seems like they don't really understand what it's like to run a small business. They focus on risk and all the things you can't do. That's why we are different, we focus on outcomes and then help you get there by navigating the grey. And that my friend is what GREAT HR is about!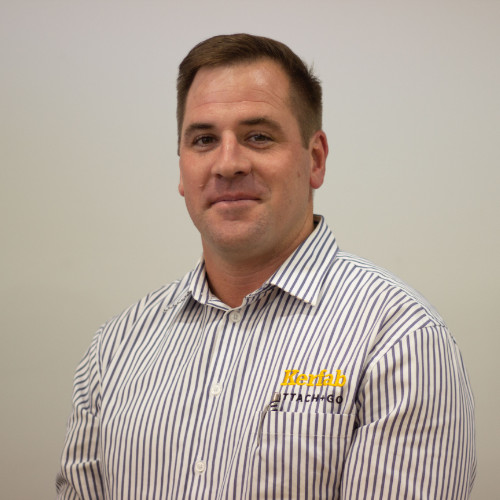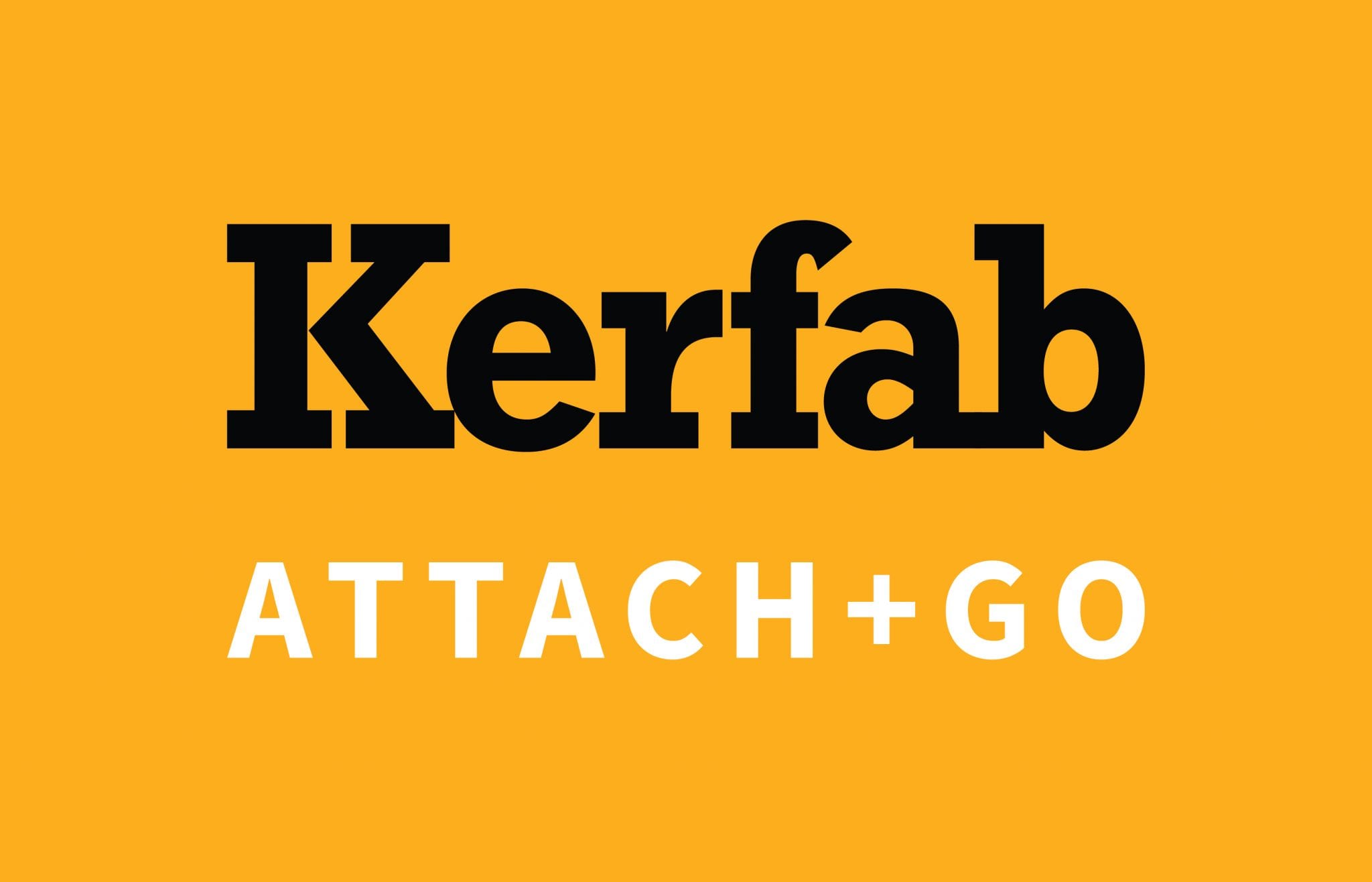 HR Gurus has been providing HR Consulting services and advice to us for over 7 years.
Kerfab has been using HR Gurus since 2014 and the team are excellent to work with. When we started they worked hard to get Kerfab compliant and have helped us since with many different training sessions including DiSC & self-awareness workshops, performance managing a team, recruitment and coaching, and mentoring. HR Gurus uses a holistic approach to HR and they can also assist from a strategic approach when required. I fully recommend everyone undertakes the Values workshop with Emily as this was a great step forward for Kerfab in helping us to develop a set of behaviours for the business.
Emily and her team's practical approach to HR is great and an excellent resource to have on hand when difficult situations arise, giving every department within Kerfab peace of mind around the potential difficulties that can arise in HR at any level.
Jay Chirnside.