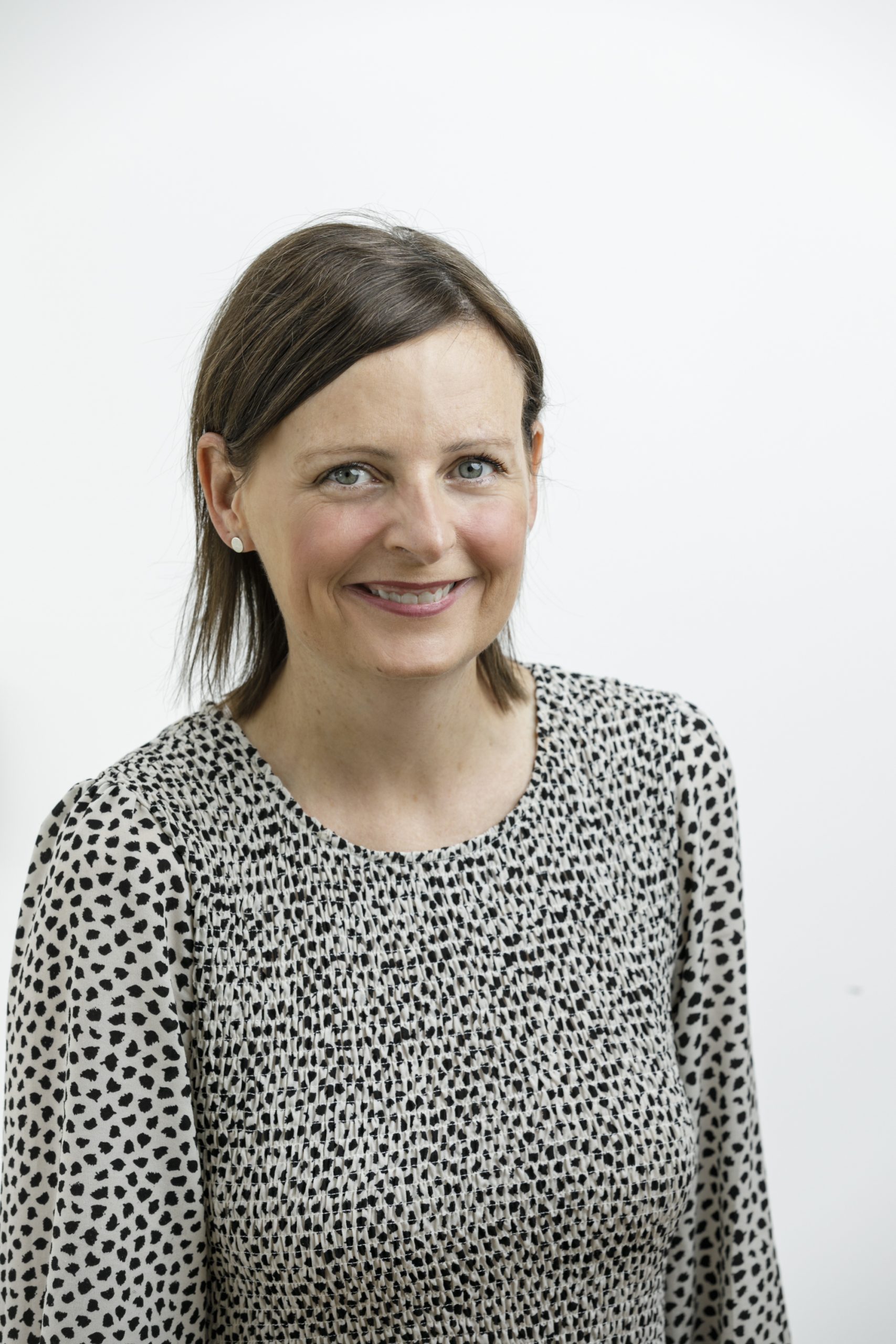 Shelley is an accomplished and qualified HR & recruitment professional with over 13 years experience across a range of sectors. With a background in operations, people leadership and business process Shelley's passionate about getting results and creating business efficiencies.
Shelley started her career in the International Recruitment sector and has experience across multiple challenging HR and Recruitment environments. Past roles have included a dual focus on HR & Operations so her ability to operate on the ground is exceptional. She has managed large teams both in Australia and the UK so she is well versed in how to manage people to get results. She is a true generalist with a strong operational slant, and her ability to recruit the best people comes from years of experience working in the recruitment industry.
When Shelley isn't working, she is focussed on being mum to her 2 beautiful children and making their lives as fun as possible.