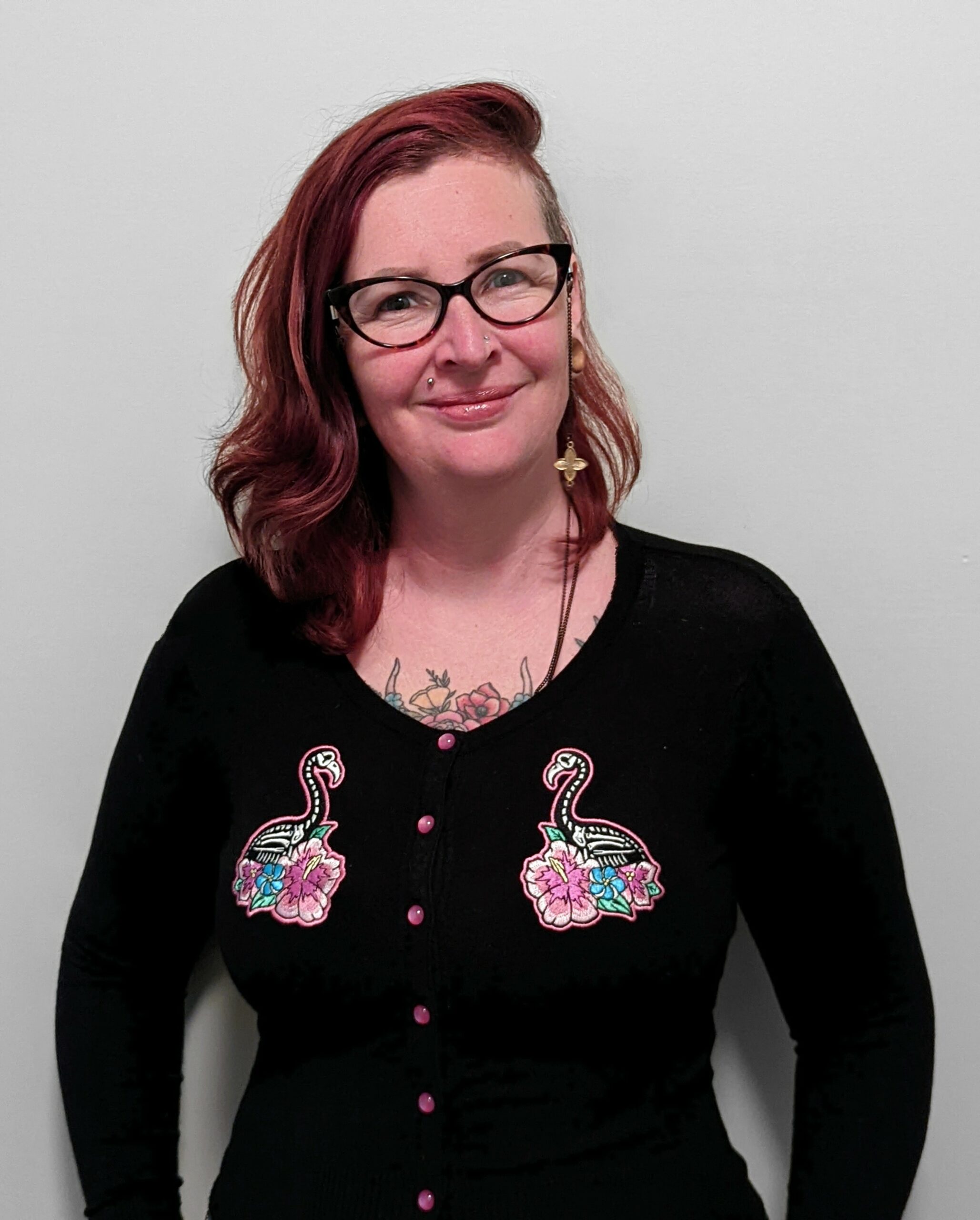 Guinevere Missingham is an experienced senior strategic HR manager with many years of experience across all facets of HR . She is well versed in the field of HR Consultancy including HR audits, strategic planning, policy development and workplace investigations.
Guinevere possesses a Masters degree in HR development and strong skills in complex data analysis and forecasts, project management, managing client relationships, better practice improvements and strategic workforce planning. She is also an experienced people and project manager with a focus on nurturing the full potential of staff and aligning projects within organisations to work towards strategic objectives.
Her key focus is on the implementation of better practice and ensuring personal value add.